The Kerrin company & brand
Kerrin is an independent label based in Melbourne and is focused on creating contemporary menswear with a clear casual Australian sensibility.
Kerrin embodies the Australian lifestyle and the juxtapositions that the culture presents: hard-working yet laid-back; irreverent yet humble; embracing tradition and modern technology all at the same time.
The brand ethos is to create exceptional products that are lasting and designed to wear well with you. So, quality and attention to detail is paramount, using best-in-class materials and construction to make pieces of great consideration and inherent value.
The collection is responsibly made in Europe and Australia.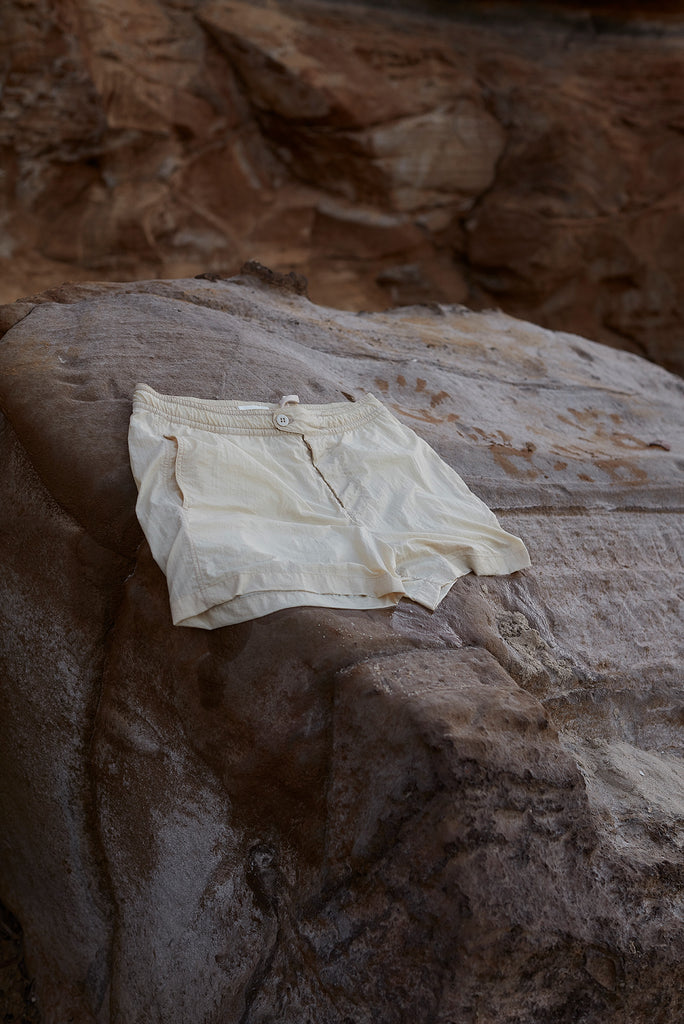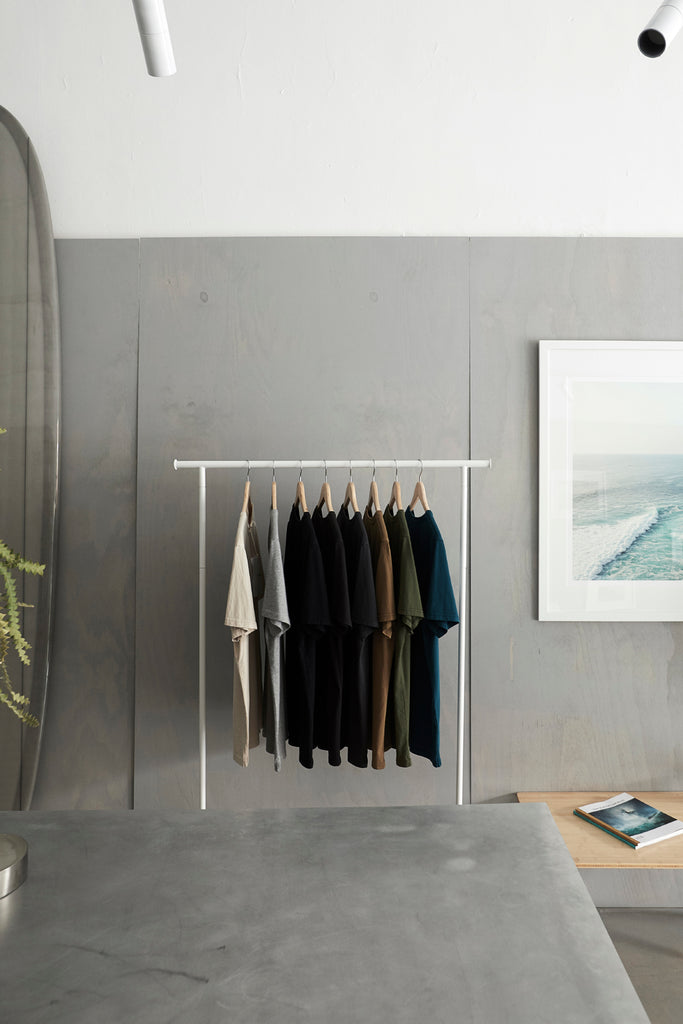 Transient Kerrin stores pop up every now and then.
The collection and where to find it
The concept of the range is a rolling collection where new products are designed and developed to work with existing pieces.
It's all about an everlasting Summer where every day is a shorts day, with trans-seasonal layering pieces for when warm days turn to fresh nights.
The current collection includes t-shirts, resort shirts, sweats, shorts and swim.
Kerrin is available to buy online at Kerrin.co with transient stores popping up every now and then.
We aim to make functional clothes with enduring style that become favourites and look great when well travelled - all this while offering a cohesive aesthetic that gives an esoteric nod to Australian culture.
Behind the label

Kerrin Schuppan's namesake label is founded on a vision of creating a menswear brand that draws inspiration from his love of the outdoors and the Australian way of life.
The designer's passion for great design was cemented during his time studying at Central Saint Martins and London's Royal College of Art.
Kerrin's childhood years were spent living in South Australia's Adelaide hills. He spent time living in the US, Portugal and the UK, as well as time in Japan - all during his father's motor-racing career - but his family has always called Australia home.
Kerrin's upbringing, studies and industry experience in fashion design, and his enthusiasm for travel, adventure and outdoor pursuits such as enduro motorcycling and sailing have informed his design approach for the Kerrin label.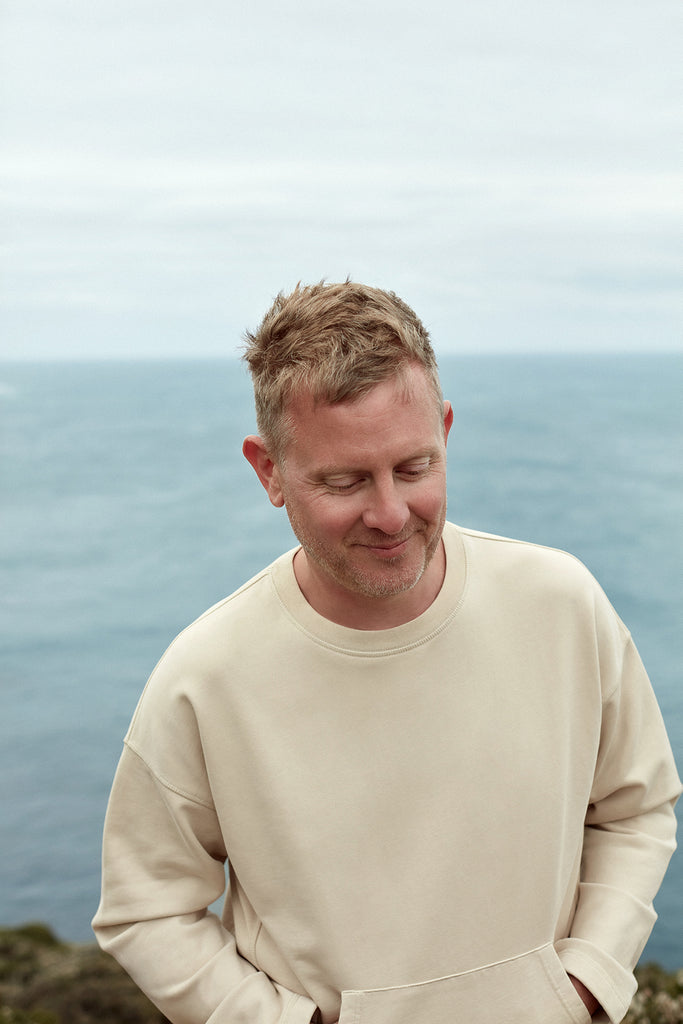 Founder and designer, Kerrin Schuppan
We ardently research the best-quality materials, and nurture exceptional working relationships with our suppliers and partners, all of whom share our passion for high-quality craftsmanship, innovation and responsible manufacturing.